Blake Atkerson (LinkedIn) has a decade of experience in the water legal, policy, and regulatory space. He received his Juris Doctorate from U.C. Hastings College of the Law and an LL.M. in Water Law and Policy from McGeorge School of Law. Blake provided legal counsel to Native American tribes and low-income individuals, and regulatory compliance and data analysis support for government entities. Currently he is focused on analyzing water mitigation solutions for the agricultural sector and building data systems for water security analysis. He is a proud father and husband who is passionate about translating complexities into actionable narratives.
Nicholas Goeser PhD, Principal, (LinkedIn) is an agricultural sustainability change agent with organizational leadership, sustainability strategy development and research experience in the areas of crop production, nutrient cycling and management, and environmental quality.  Nick has served as CEO for the American Society of Agronomy, Crop Science Society of America, and Soil Science Society of America. Nick has held Vice President roles for the  National Corn Growers Association and U.S. Farmers and Ranchers Alliance focusing on agricultural productivity, water quality, soil health, climate change and broader agricultural sustainability.  He was the first Director of The Soil Health Partnership, a Technology Development Representative with Monsanto and Agronomic Research Manager on a commercial farm bringing over a decade of research and education in the areas of crop production, nutrient cycling and management, and environmental quality.  He completed a MS in Agronomy and PhD in Horticulture from the University of Wisconsin.  His doctoral research focused on the evaluation of crop productivity, nutrient use efficiency, and nutrient cycling.
Katie Howard (LinkedIn) is an organizer, relationship builder, analyzer, and promoter of change. She has served as Senior Data Analyst for Land O'Lakes/WinField United supporting the AnswerPlot program and also held academic and Extension positions in the field of horticulture and sustainability. Originally from rural northeastern Wisconsin, she received her Bachelors in International Agriculture and Natural resources and Masters of Science in Horticulture from the University of Wisconsin – Madison. Katie is currently a part-time intellectual property data manager for a fruit breeding company located in the Netherlands and has been consulting in the sustainability field for the last several years. Her passion lies in connecting people and supporting them to reach their goals, whether small or large, simple or complex.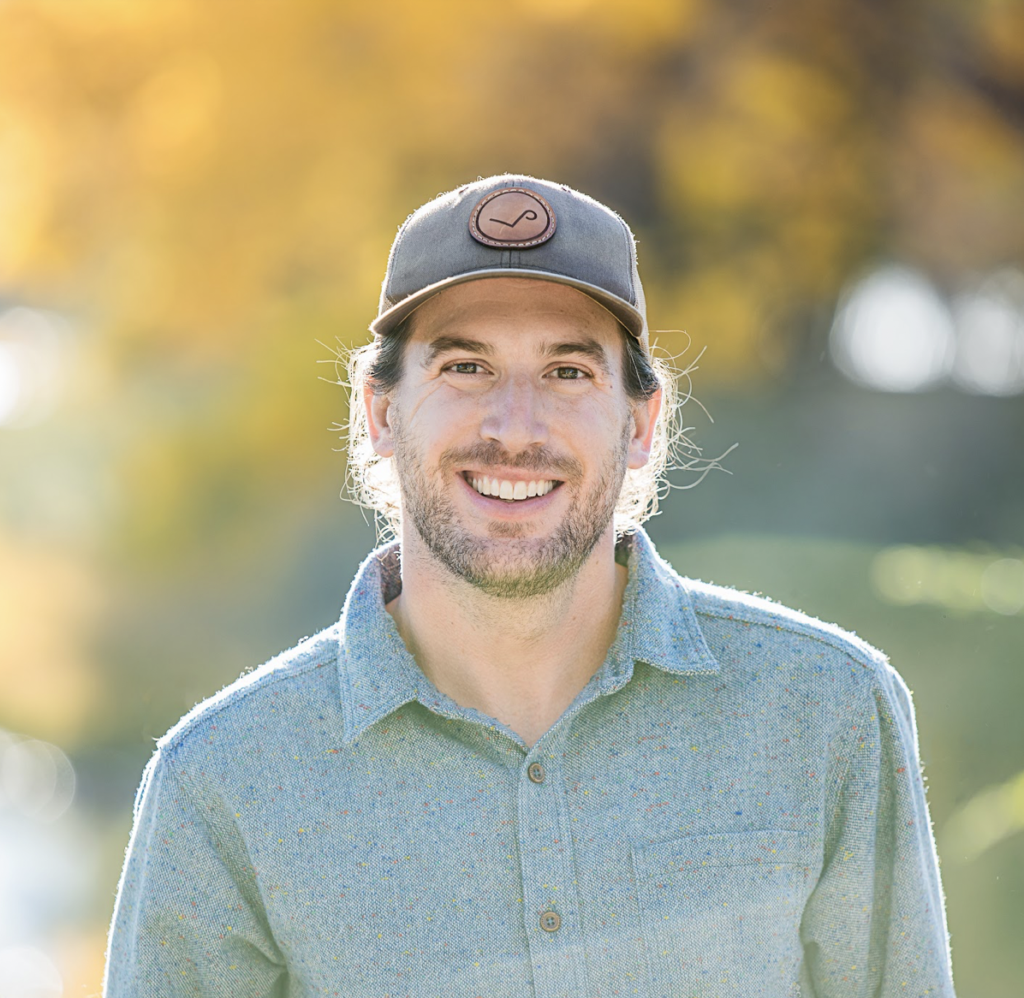 Christophe Jospe, President, Founder (LinkedIn) is an innovator in carbon accounting and carbon market design. His work bridges the gap between science, technology, policy, and business opportunities to realize the potential of activities that can reduce or remove carbon from the atmosphere. In 2014, he moved from Columbia University, to co-found the Center for Negative Carbon Emissions at Arizona State University as chief strategist. In 2017, he co-founded Nori, a start-up that launched a carbon removal marketplace initially to help US food and fiber producers monetize the incremental soil organic carbon stock changes from adopting practices to draw carbon out of the atmosphere. He left Nori in the beginning of January 2021 to focus his efforts on building Carbon A List, expanding the breadth of his focus beyond carbon credits, and leverage his knowledge and expertise to contribute to a more holistic approach to advance high impact projects.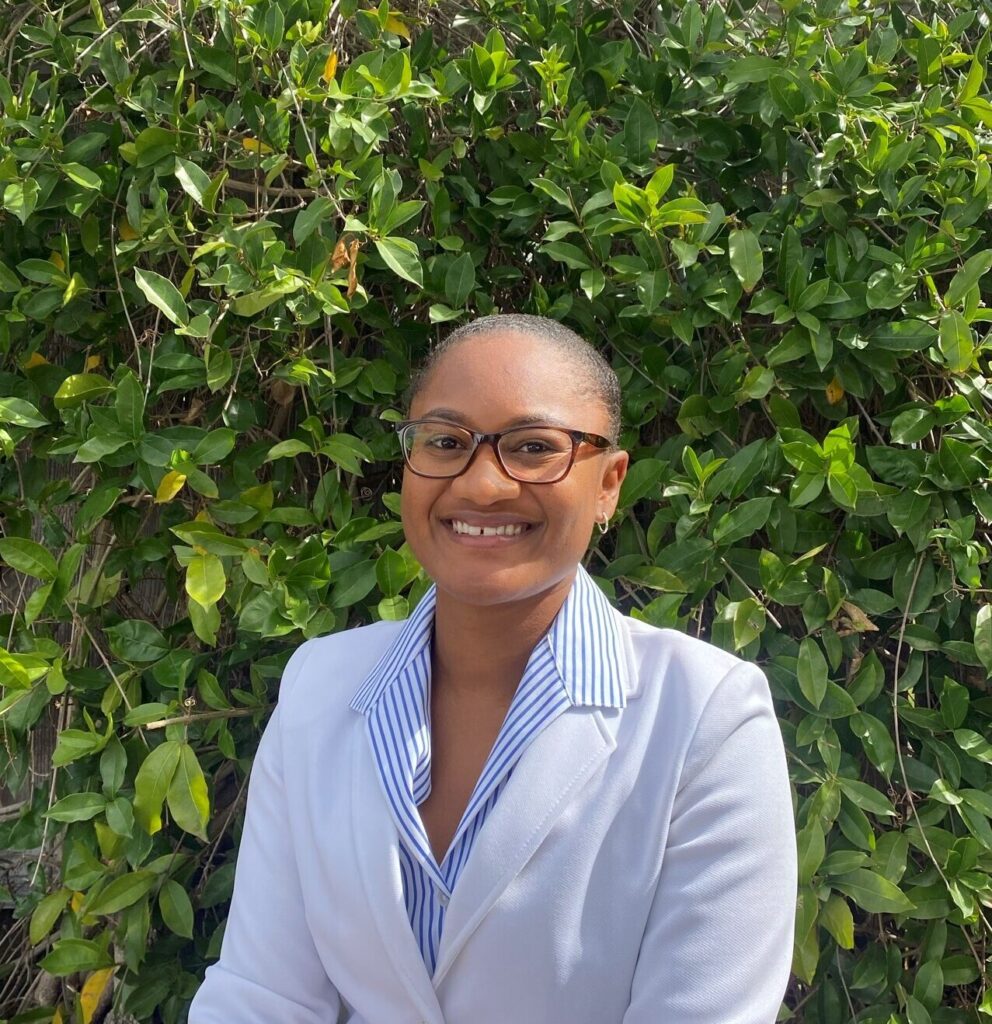 Hope Sims, Analyst (LinkedIn) graduated from Oregon State University with a degree in economics and a minor in sustainability. Her studies consisted of regulation, policy, and market analysis; sustainability assessment and implementation, as well as climate and environmental science. She is a sustainability advocate who aspires to continue learning about the best ways to implement and encourage considerations for the triple bottom line. Hope worked on a non-profit farm in Southern California that utilized ancient Jewish and sustainable farming practices that promote soil health, water retention, and biodiversity. While working on the farm she gained an understanding of low-till farming, livestock and crop integration, drip irrigation, methods to reduce soil erosion, and integrated pest management. Hope uses her knowledge and experience in these areas to support the Carbon A List team as an analyst. Hope loves to be surrounded by nature and plans to visit as many national and international parks as she can.
Rick Whitney, Senior Consultant (LinkedIn) is a product and project management professional with over 20 years' experience leading small- and large-scale initiatives for companies like Hyundai, TDBank, Wells Fargo, Sony, Pfizer, Intuit and many other organizations across multiple sectors. Most recently, he served as a senior member of the digital products team at Indigo Ag, a regenerative agriculture and carbon sequestration company, where he managed all design and development of the Marketplace mobile application. He has also assisted in the development of a report on climate change risk in the global commodity supply chain, and helped develop the first enterprise-level GHG reporting tool for Wells Fargo. He attended the Sustainability and Environmental Management program at Harvard University, and holds B.A. and M.A. degrees from the University of Massachusetts at Amherst and Emerson College in Boston, respectively. He is currently pursuing a master's degree in Natural Resources Management from the University of Idaho. He is passionate about engaging with and protecting the outdoors, and has served as a National Park Ranger and is currently a volunteer four-season mountain guide in New Hampshire.